Company Overview
Maximum Performance was founded on the principal of providing quality patient care. We strive to make an impact in the health and well-being of the communities that we service.
More Info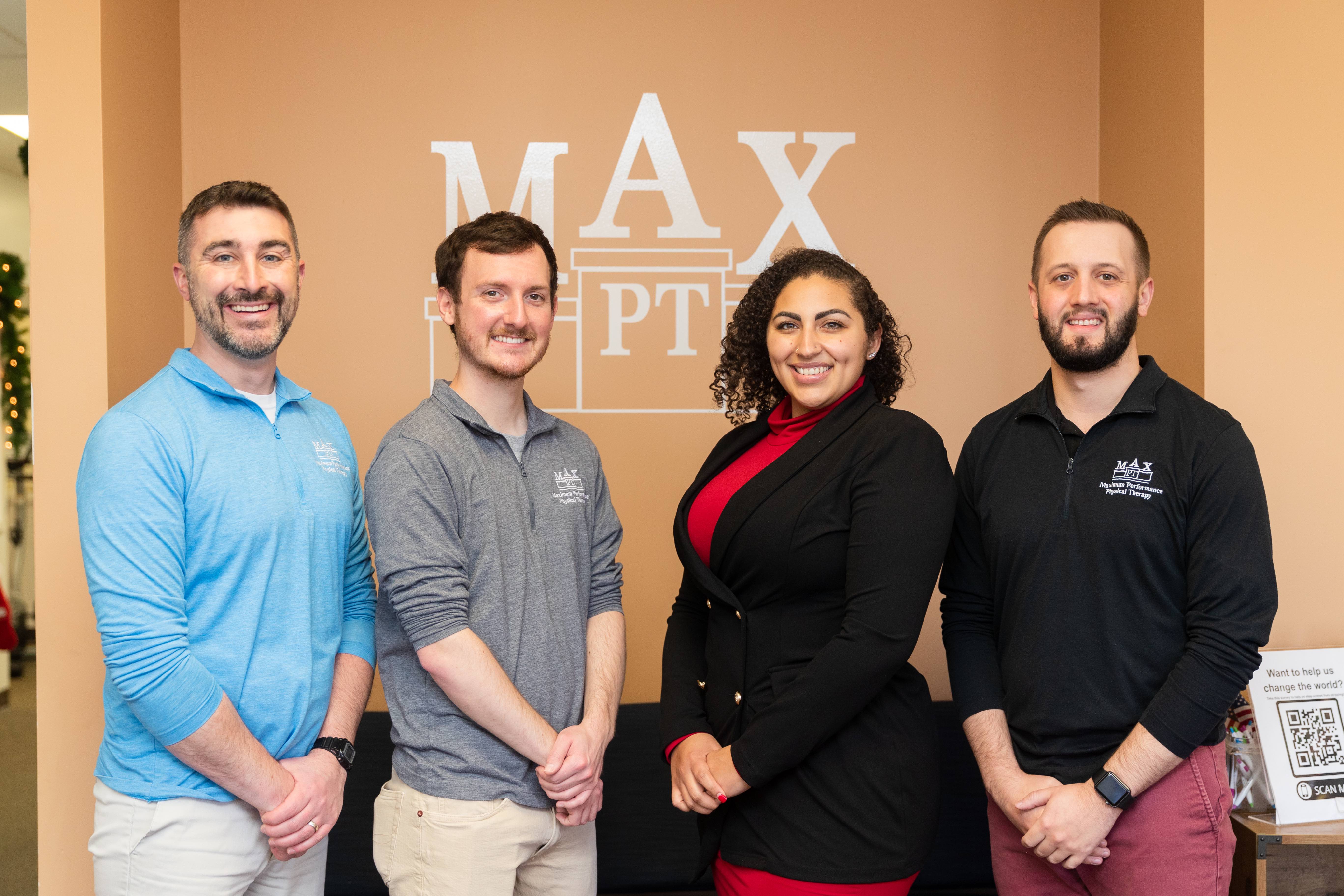 Meet The Staff
Get to know our team members who make your physical wellness our top priority!
Client Testimonials
Professional and knowledgeable staff. Incredible facility!
Staff was encouraging during all stages of my treatment. Good explanation of activities and benefits.
Therapist explained what he was doing, and I knew that I was going to get better with his care.
The staff was very helpful in my recovery progress and treatment. The plan and workouts helped me to recover in a way I didn't know I was able.
How Can We Help?
Please leave us a message and we will get back to you as soon as possible!